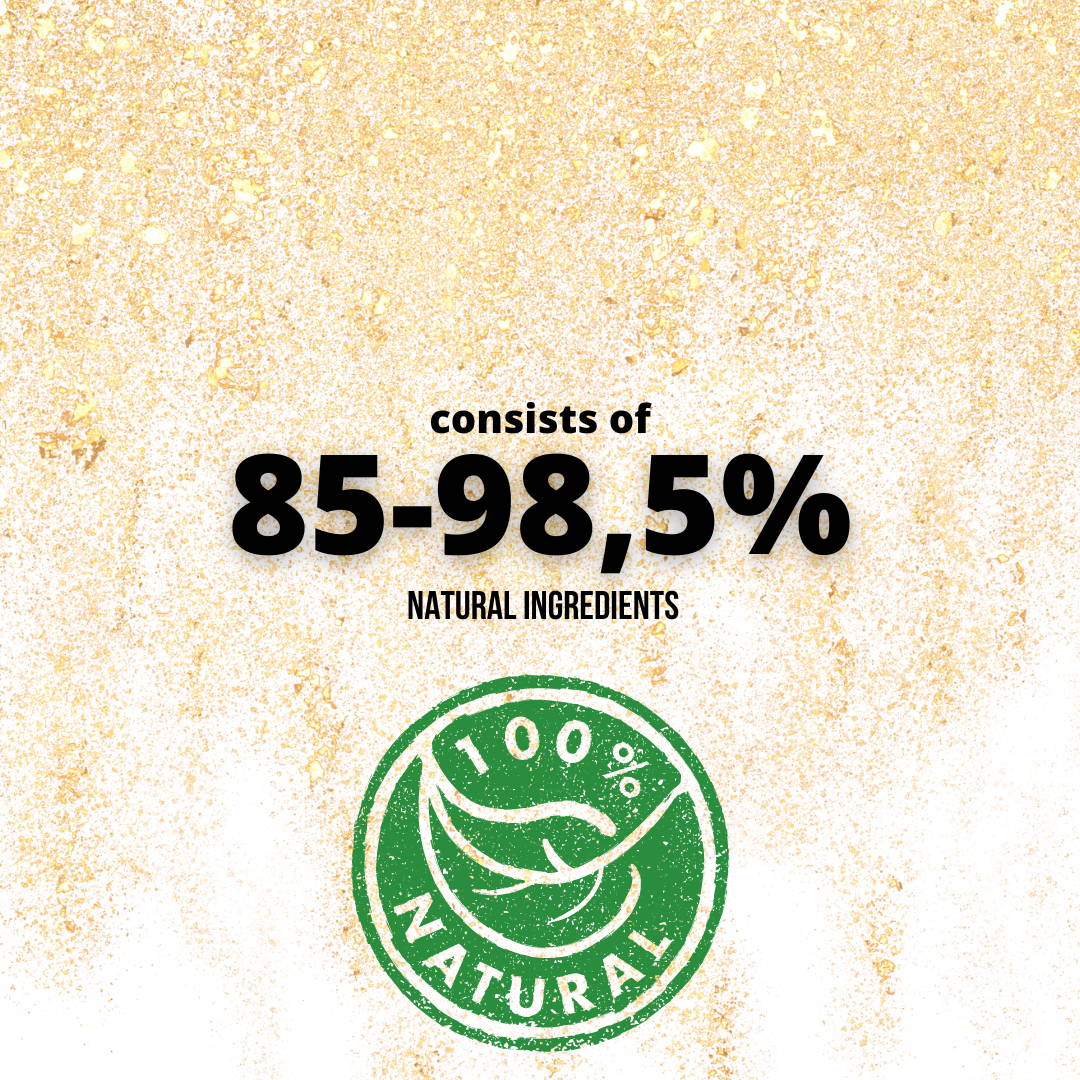 Composition without chemical content
Sabai-Aroma company in its Siamese Blossom line, which has more than 90% natural composition, has collected the strongest aphrodisiacs and the best extracts that allow every woman not only to increase her attractiveness and become more confident, but also to provide high-quality skin care.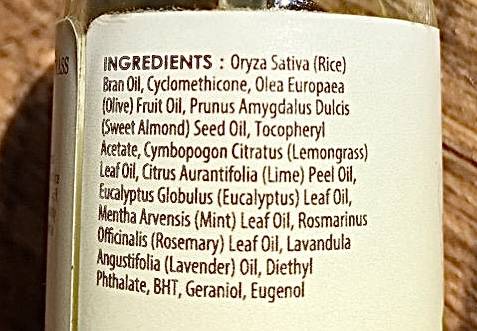 Fall in love with healthy glowing skin
We're passionate about bringing out the most innovative and natural skincare products

Omega 3, 6 and 9 that helps to regenerate exceptionally dry skin
Non-chemical formula (Parabens, Mineral Oils, SLS & SLES, Propylene Glycol, Phthalates, Triethanolamine).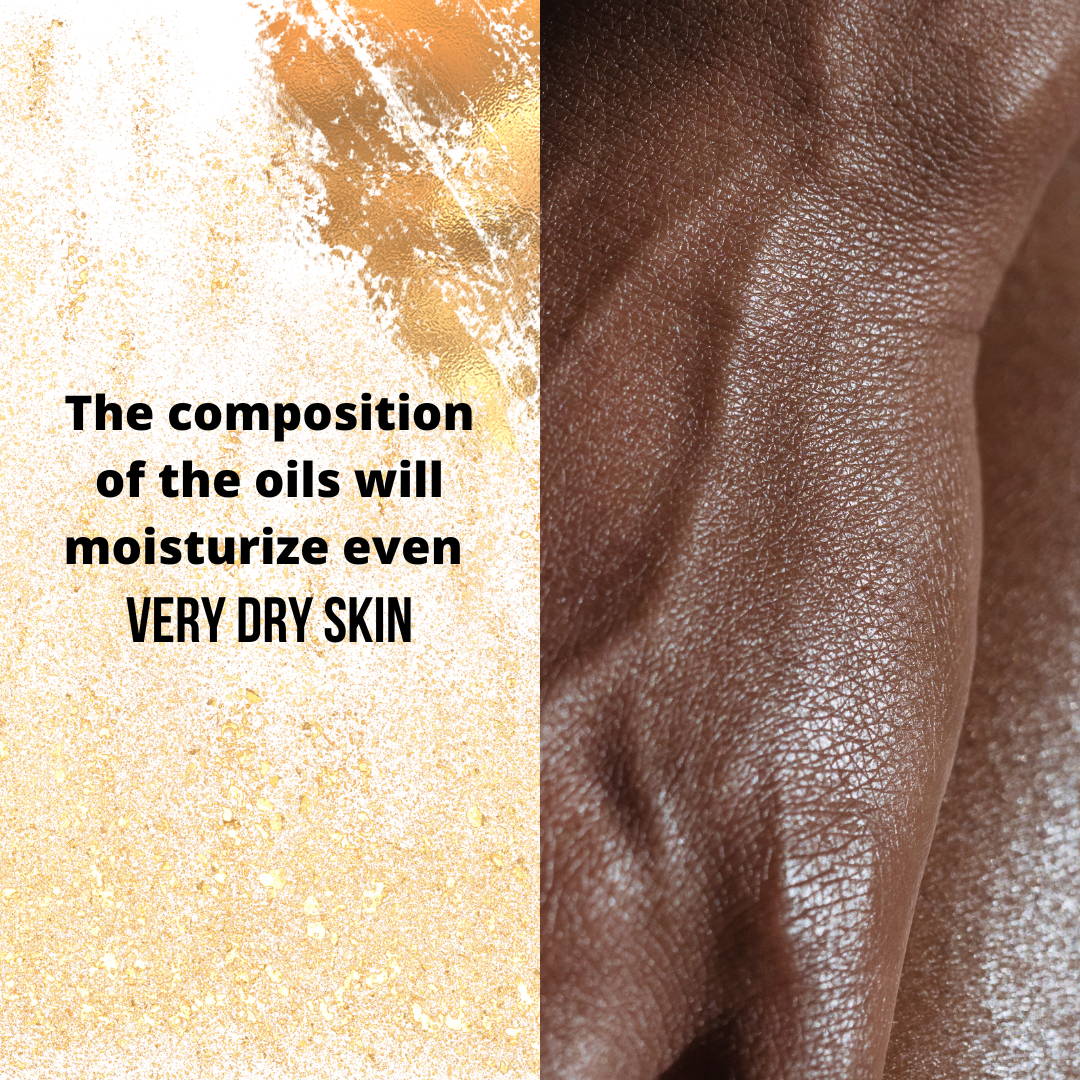 The key to healthy glowing skin

Our philosophy is centered around supporting the skin's natural functions so it can work its best. We combine the purest botanical ingredients with cutting-edge technology and research to create our product lines.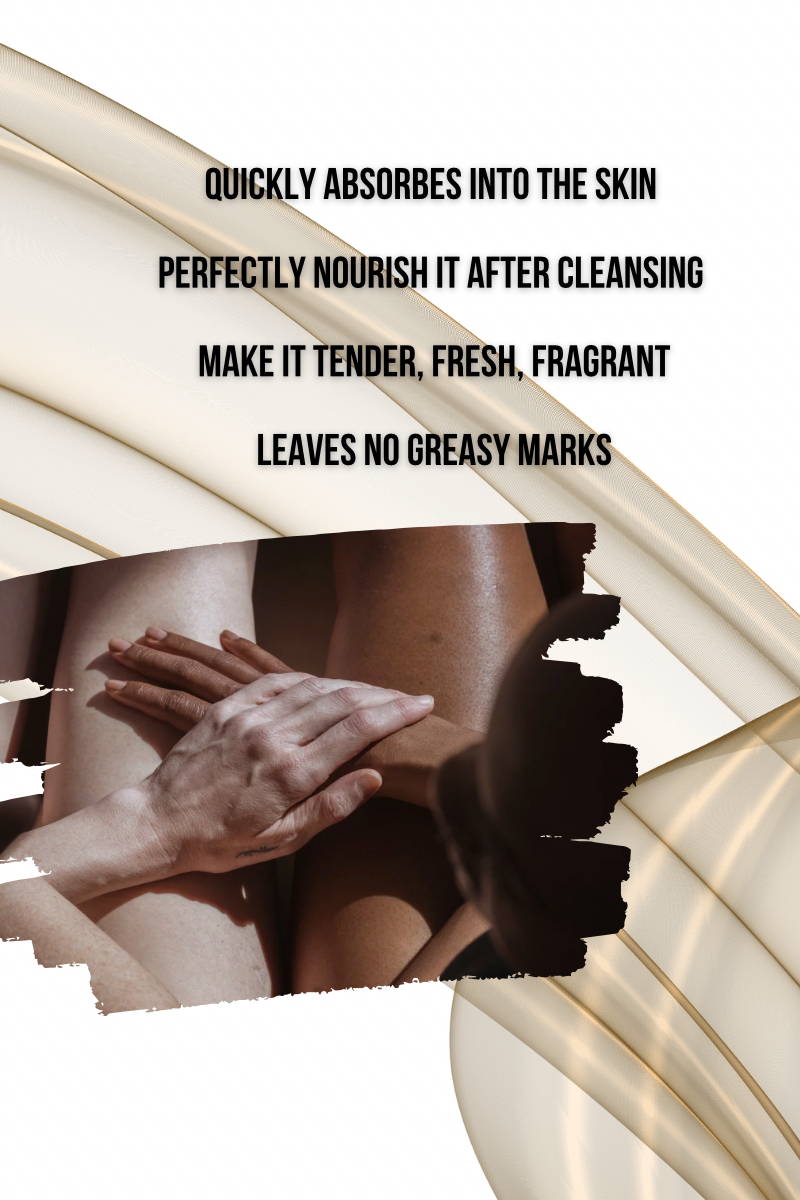 Real reviews from real customers
Great smooth skin )It has a rich composition: in the first places, rice bran oil, olive oil, sweet almond oil - everything you need to nourish and increase the elasticity of the skin. Just these oils are contained in the means to prevent stretch marks. Also in the composition and other natural oils - lemongrass, lime, eucalyptus, mint, rosemary, lavender.The oil has a bright lemongrass flavor - it is both citrus and spicy-herbaceous. I really like it! The fragrance stays on the skin for a while (the husband noted this). The consistency is quite liquid. It is absorbed well, but not immediately (I have one oil that is absorbed literally in a second), you need to massage. The skin becomes soft and moisturized. Minimal fat content is still present -this is normal for oil with such a natural composition. But before you take up the phone screen, you need to wash your hands. Now I'm used to the oil format and alternate oils and body lotions in my care.
This oil is just a bomb for tanning lovers! A convenient form in the form of a spray allows you to evenly distribute it over the entire surface of the body. You can take it with you in a beach bag, it does not take up much space in your luggage. A convenient option for traveling. Moreover, this is not just some nameless product, but a product from a well-known company with a worldwide reputation, whose products are certified and pass all the necessary checks. Another obvious plus is coconut oil, which, by its moisturizing properties, can give a head start to any other means. If you do depilation or are a "happy" owner of problematic or excessively dry skin, you can use it all year round. Just replace your usual body cream with a spray and get salon-quality care. At least, my skin does not look any better after oil treatments in the salon, and the cost of the procedure is clearly more expensive than the independent use of oil. Plus, I always have a bottle at hand, and the spray is easy to apply even without assistance.
I have a whole collection of sprays - I bought something myself, my lfriends gave me something, also shopping for Thai Care. A win-win option for those who love caring oils, but do not want to "steam" with their application. The spray is distributed fairly evenly, does not flow, fits well on the skin, even if it is inflamed or irritated. In summer, it moisturizes much better than any creams, while also bypassing them by 100% in terms of aromatic properties. I have two of the favorites in the series: with the aroma of Koh Samui coconut - the most coconut and tropical, and Siamese flowers - ylang-ylang and champaka oils in it. The second one is very moisturizing and toning, the skin after it just feels divine. For those who love delicate fragrances, I will advise jasmine - it is the most refined, while the composition is absolutely amazing, everything is insanely pleasant and very moisturizing. The bottle is quite compact, convenient to take with you - this is also a big plus. In summer, there is simply nowhere without such means - with them, the tan lies down more evenly, and the skin is protected from any external influences. In short, solid advantages.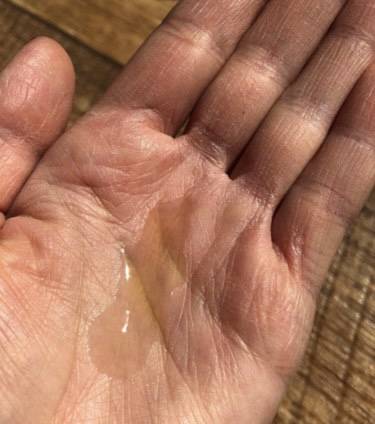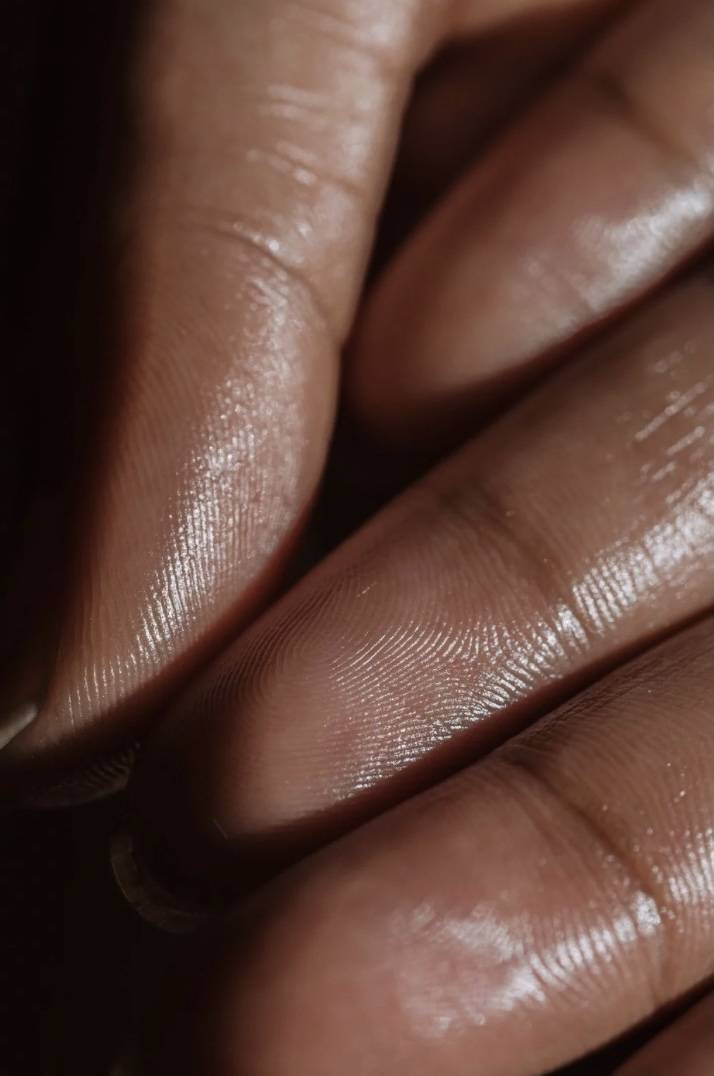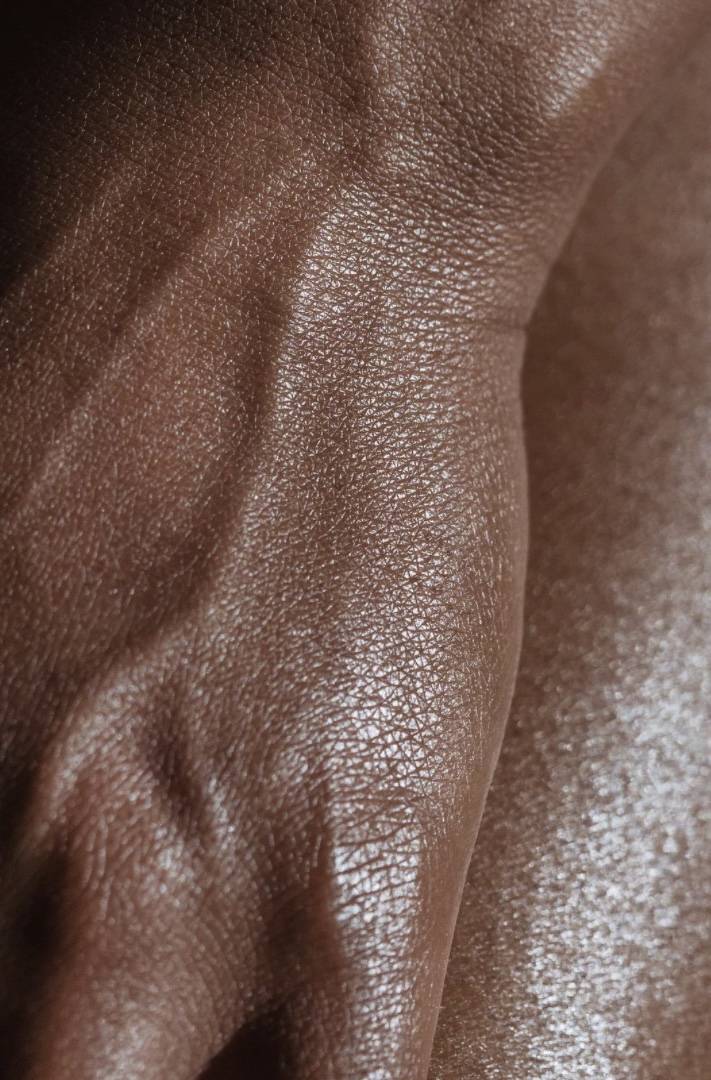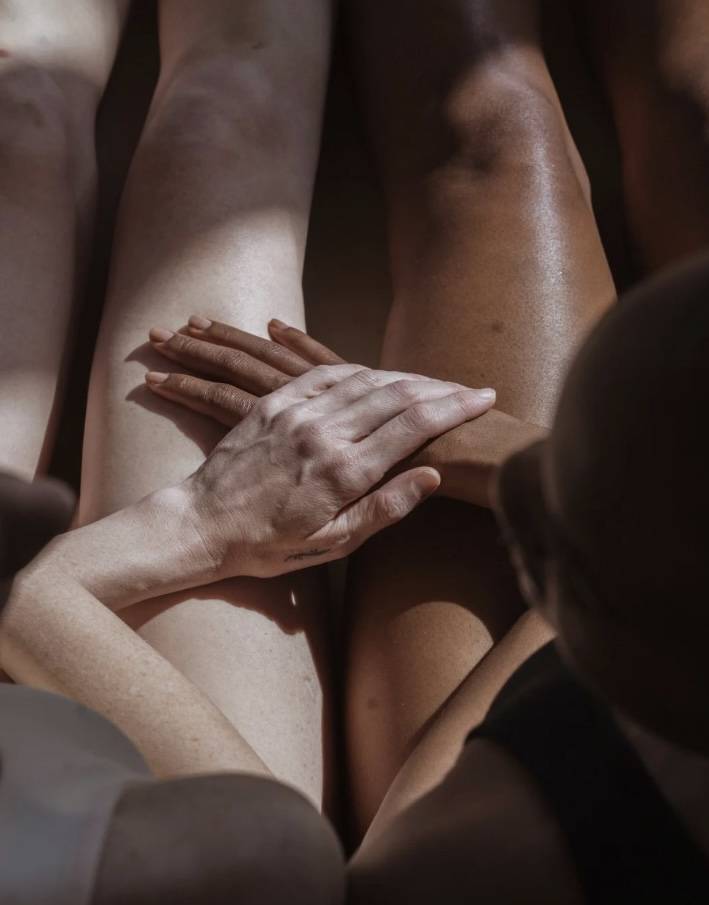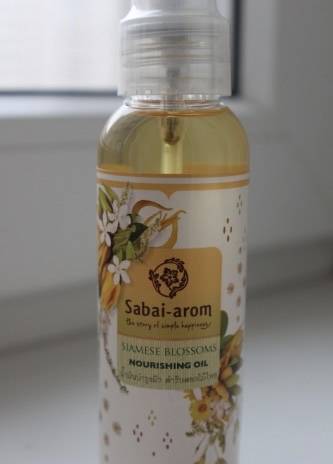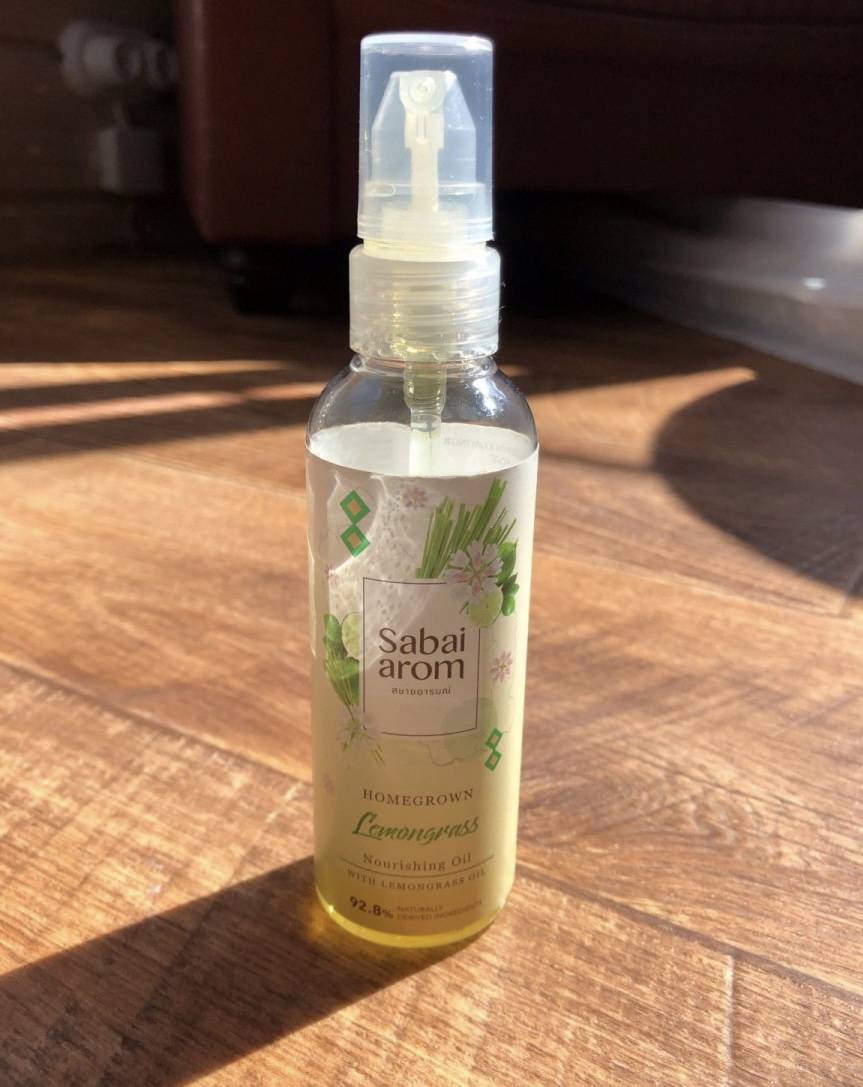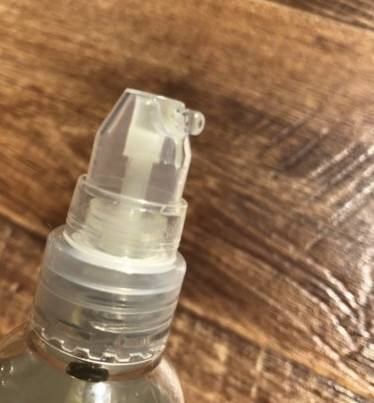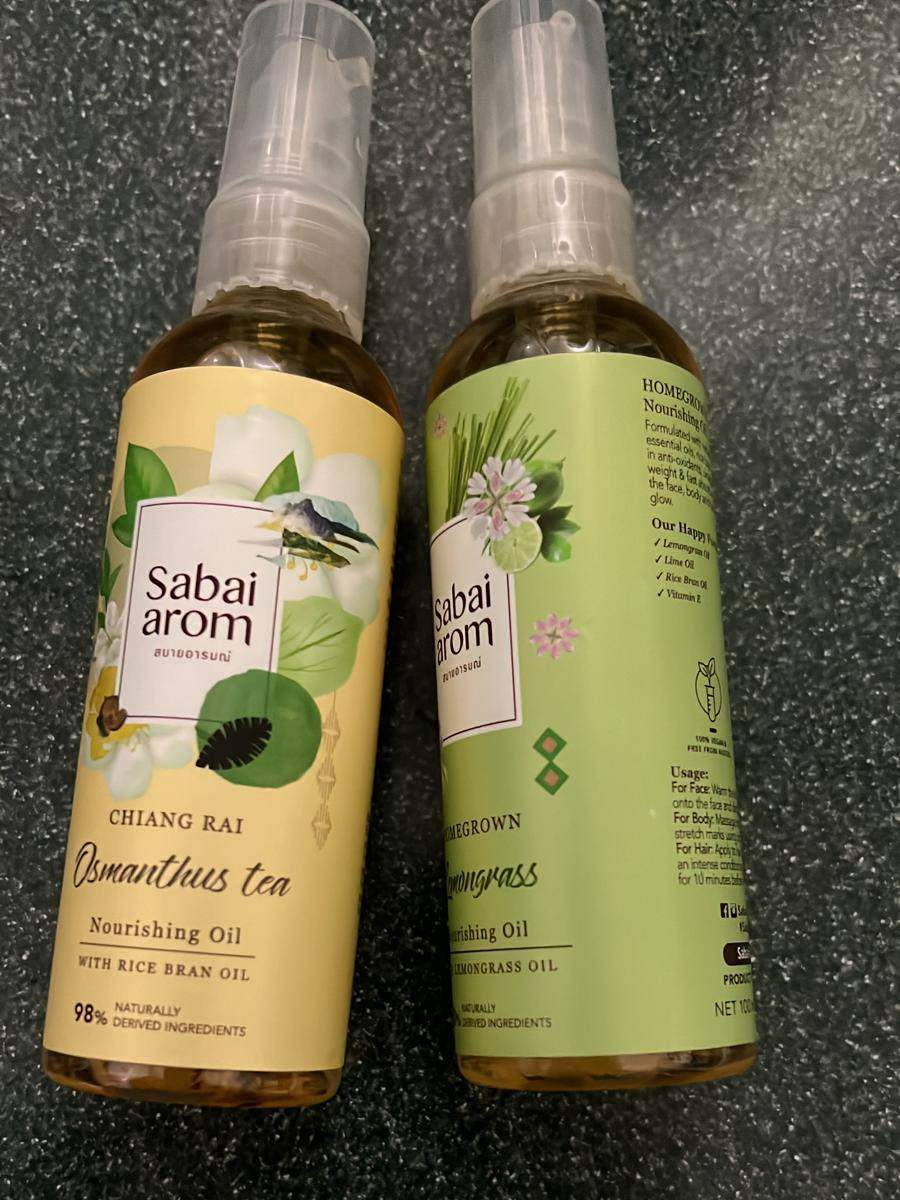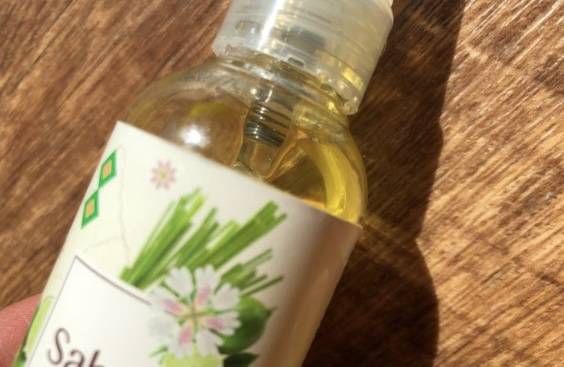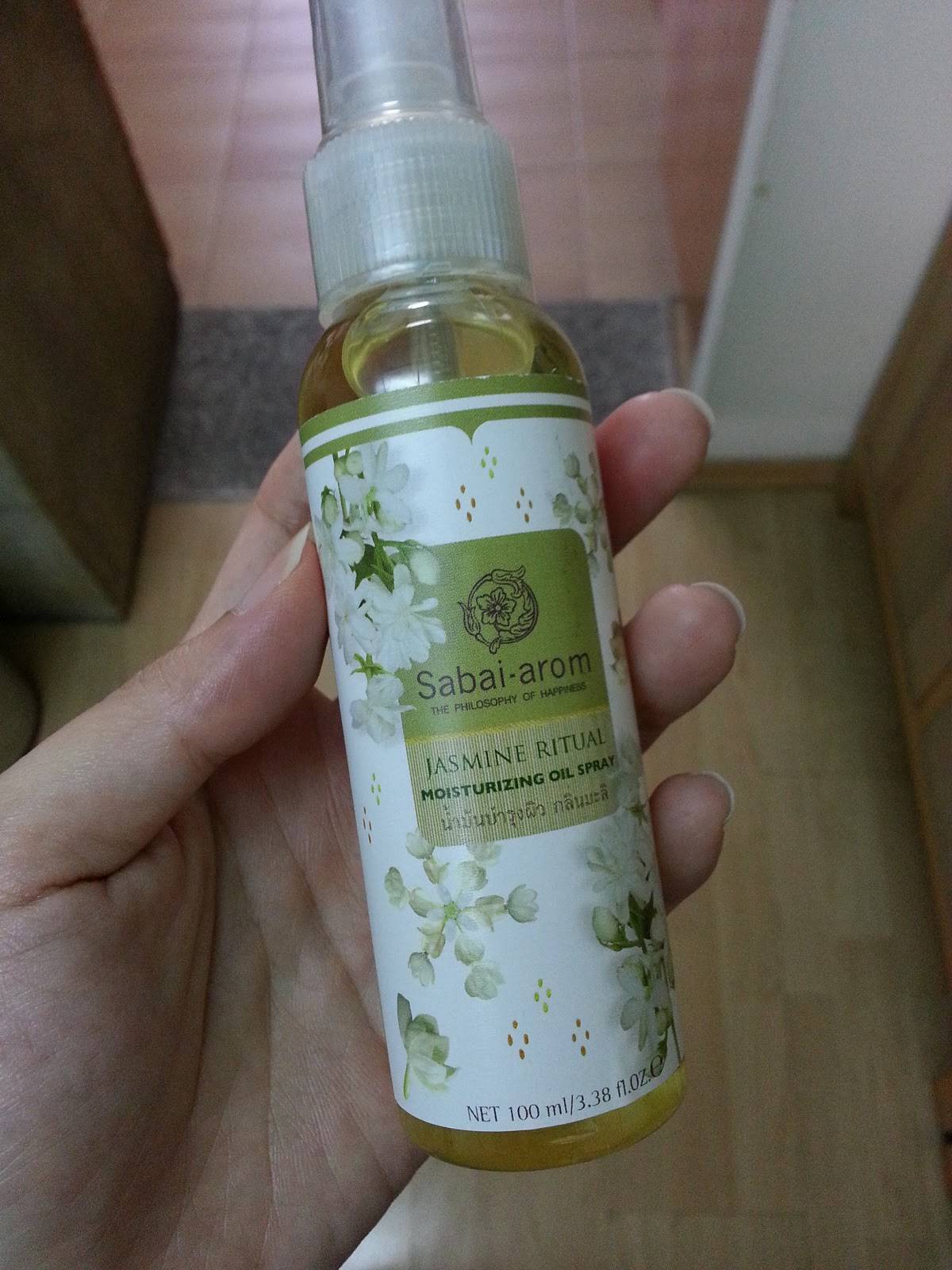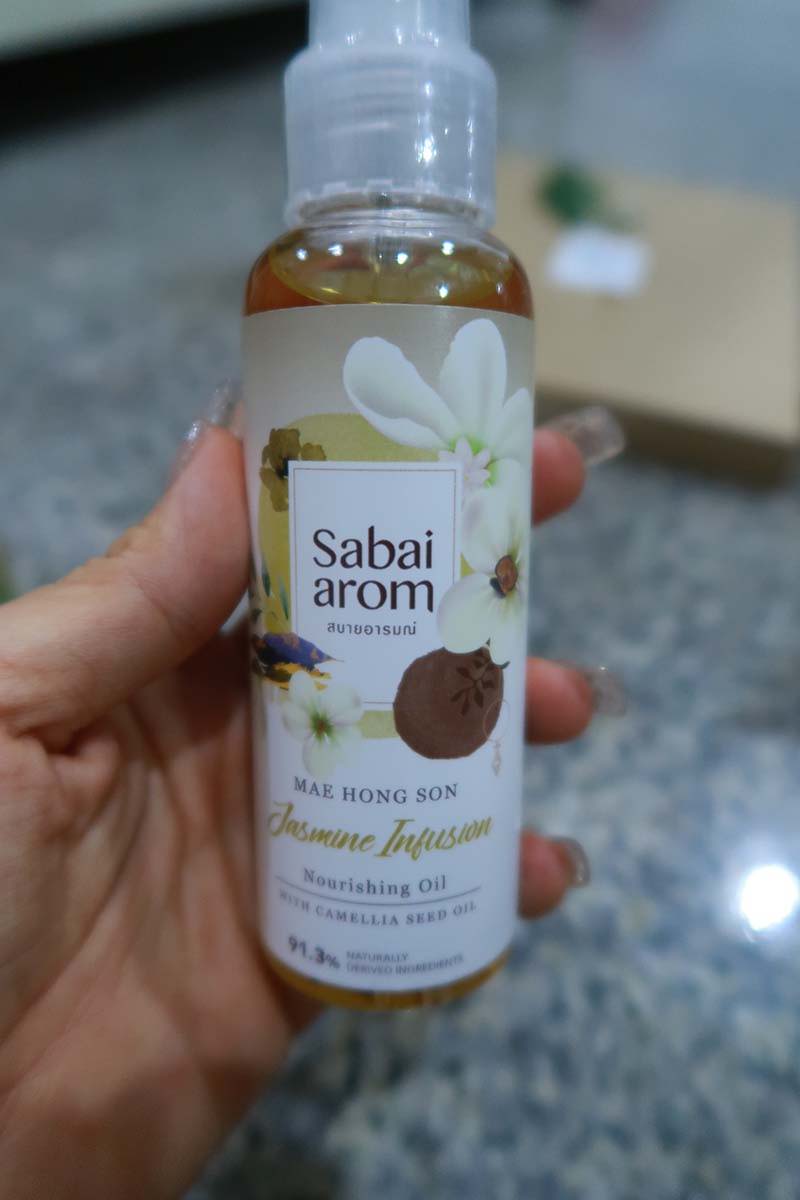 Be the first to hear about our new launches, exclusive offers and expert beauty tips.
Copyright © 2022 GemPages. All Rights Reserved.